Summer Professional Development
Jun 13, 2022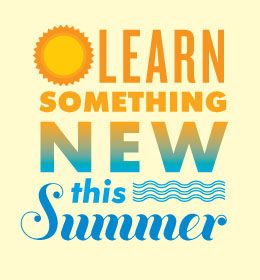 Summer is the perfect time to deepen your professional toolbox and learn new skills and techniques to become more effective in your classroom and school.
SELF's knowledgeable staff have gathered some resources for busy educators and compiled them here.
SELF offers professional development designed by and for busy leaders and teachers. Each program features individualized coaching and support to help educators and leaders reach their goals. Contact us and we can help you with tuition strategies as well.
Teacher Cohorts
for special education teachers, general education teachers, paraprofessionals and interventionists
National Leader Fellowship
for RTI coordinators, special education leaders and aspiring leaders across the country
National District Leader Fellowship
empowers system level leaders nationwide to create greater impact